T

ranslation


S

ervice


Accurate & Engaging Translation Services
For our customers expanding their business globally, we offer full support.
TRACOM is a communication bridge for clients who are expanding their businesses overseas, meeting a variety of needs.
We provide translation services that include localization, transcreation, and media creation, as well as data-processing service that includes data aggregation, analysis, and reporting. Our goal is to support your business. Our high-quality standards are guaranteed, and you can also expect attractive offers and deals, making us an even better investment for your business.

This is a service that "localizes" marketing documents, social networking sites, etc., not by simply replacing the source language with the target language, but by adapting it to the country or region where it will be deployed and the age of the target audience, with a flexibility akin to rewriting. The concept of localization is very important for multilingual development. Words will not penetrate the hearts and minds of the target audience unless they are localized to the culture, not simply substituted.

We localization professionals are also marketing research professionals. TRACOM offers research, questionnaires, and surveys related to marketing in the Japanese and international markets.
English, French, German, Spanish, Portuguese, Italian, Russian, Turkish, Romanian, Greek, etc. Please feel free to contact us for other languages.
Japanese, Simplified Chinese, Traditional Chinese, Korean, Indonesian, Thai, Malay, Nepali, Hindi, Mongolian, Tagalog, Cambodian, etc.
•For all languages, translation to/from Japanese or English available.
•For minor languages, outsourcing to partner companies possible.
•For language not listed above, please contact us.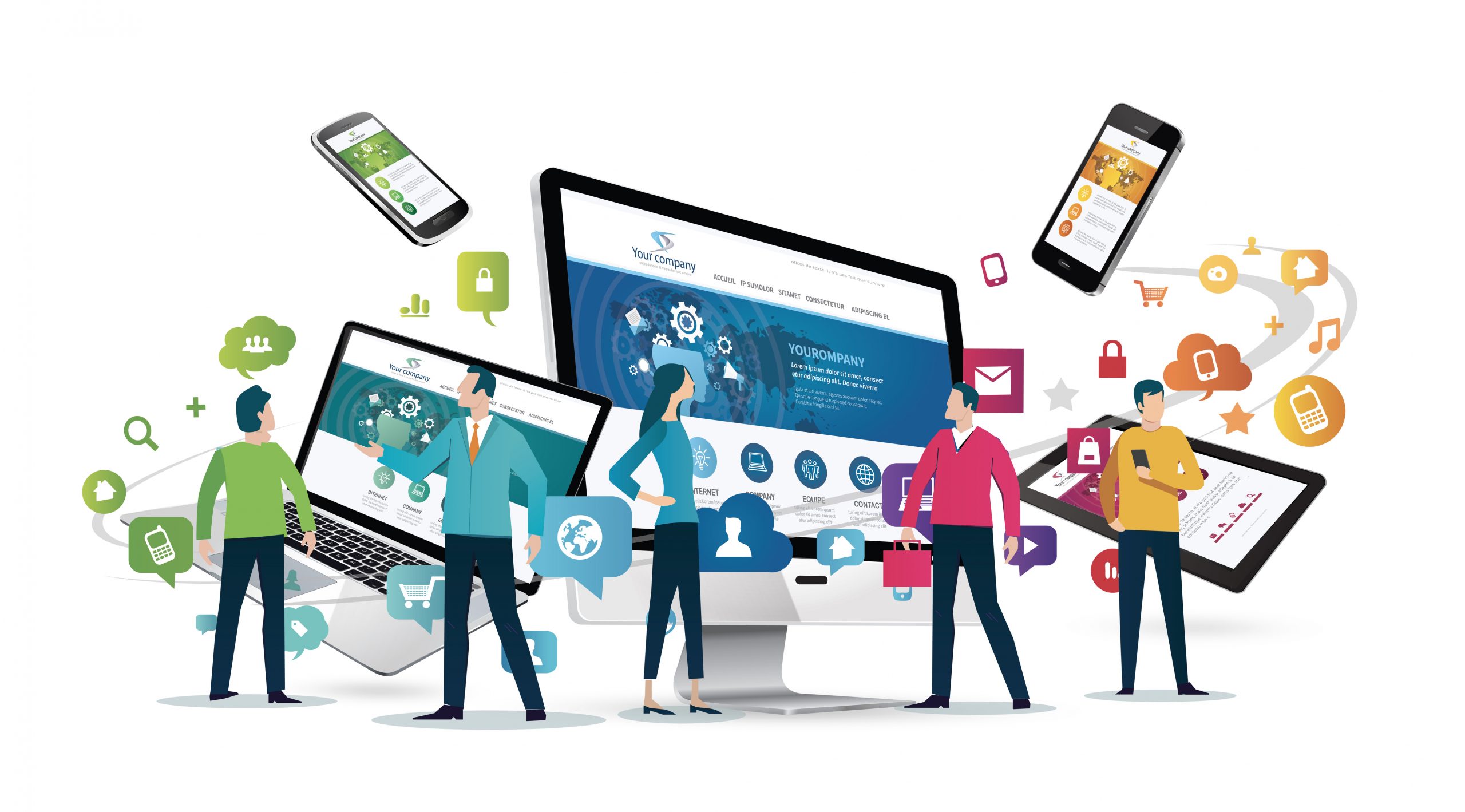 Supports a wide variety of media and formats
We offer a wide range of services including IT, UI, help centers, manuals, presentations, catalogs, SNS posts, press releases, articles, subtitles, e-learning, contracts, and more. Please feel free to contact us for more information.
CAT (Computer Assisted Translation) TOOLS
With more than 20 years of expertise, we can provide just about anything that clients demand in the localization industry, including Trados Studio, Memsource, MemoQ, XTM, Passolo, Translation Workspace, Wordfast, Alchemy Catalyst, Idiom Worldserver, Accross and IBM Translation Manager and so on. Our familiarity with conventional tools allows us to adapt to any emerging tools that suit the pressing needs.

We are familiar with machine translation commonly used in the translation industry, such as Google Translation, DeepL, and Microsoft Translation. We also offer MTPE (machine translation post-edit), in which a skilled translator edits the machine translation.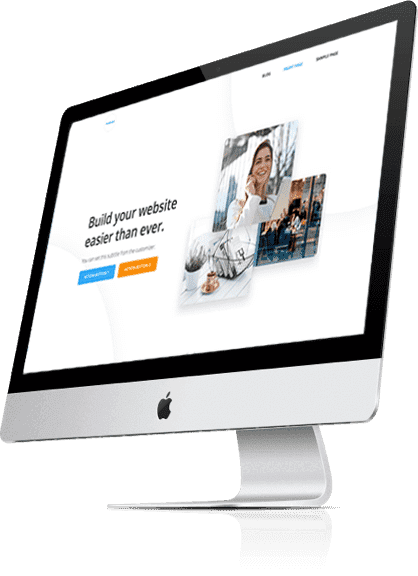 Never Compromise On Our Quality
Translation is not just about replacing source words with target words; it means conveying ideas, concepts, and intentions of the original writers. We see this as a serious responsibility, therefore we never compromise on our quality.
TEP (Translation, Editing, Proofreading) PROCESS
In the Translation phase, the translator reflects the intent of the source text segment by segment while avoiding mistranslations and omissions, with accuracy as the highest priority.
In the Editing phase, the reviewer checks each paragraph for consistency with the segments before and after it.
In the Proofreading phase, the final reviewer brushes the document from the user's perspective to make it "readable" as if it were written in the target language.
OUR SPECIALIZED LINGUISTS
We rigorously screen the trials of our translators, who are the "engine" of our translation business. We are so rigorous that we have not allowed any compromise in quality, and in the past few years we have had a pass rate of less than 10% in our trials for translators with work experience.
SUITABILITY OF TRANSLATORS
Even skilled translators are not suited for every field or content, and we manage this information in our database and review it regularly to ensure that we have the best person for the assignments.
ENGLISH (Other Language)

>>

JAPANESE
0.16-0.19 USD per word depending on difficulty (volume discount available)
KOREAN & CHINESE

(simplified and traditional)
0.13-0.18 USD per character depending on difficulty
0.175-0.21 USD per word depending on difficulty
0.175-0.21 USD per word depending on difficulty
JAPANESE >> ENGLISH (Other Language)
0.145-0.75 USD per character depending on difficulty (volume discount available)
KOREAN & CHINESE
(simplified and traditional)
0.115-0.45 USD per character depending on difficulty
0.16-0.19 USD per character depending on difficulty
0.16-0.19 USD per character depending on difficulty